Hey Bloggers! Today is Day #16 of Week 4! Let's Begin!
Activity 1 : Celebrating a Win
In 2000, the country of New Zealand celebrated when
Russell Coutts
and his sailing team won their second straight America's Cup. This was the first time that a team from New Zealand had won back-to-back championships! Many people celebrated the victory with their friends and family.
On my blog I have been asked to tell you what me and my family do to celebrate a special event. Well sometimes we like to gout to
restaurants for dinner and desert or we have a small party at our house. We normally decorate the table with lollies, food, drinks and more!
Activity 2 : Lord of the Rings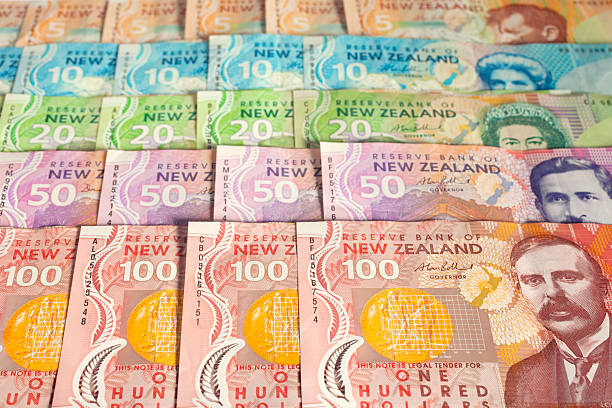 New Zealand Money!
Arguably one of the most famous movie trilogies of all time,
The Lord of the Rings
, was filmed in New Zealand. All three movies were directed by a New Zealander named Peter Jackson. The first movie was released in 2001, the second in 2002 and the third in 2003. The movies cost an estimated $300 million to produce!
Instead of keeping the money Peter Jackson decided to give all the money to me. I have been asked to tell my blog what I would with the money.
First I would give some to my family! Buy a House, Food ( etc.

Second I donate some to charity for families to buy food, a house, education supplies and more.

I would give as much people money just off the street for free!

Keep the rest and maybe spend it on stuff I would want.

Maybe some to my friends!
Bonus Activity : The Rise of the " Selfie "
Although most of you are quite familiar with the idea of taking a 'selfie' (picture of ourselves), this was not always the case. In fact, it wasn't until the early 2000s that people started talking about the idea of a selfie, taking selfies and posting them online.
In honour of the rise in popularity of the 'selfie,' I have been asked to take a selfie of myself doing something I really like to do such as an hobby!
Here is a picture of me travelling!


I love to travel! It's one of my favourite hobbies!